2018: New Year... reNEWed Mind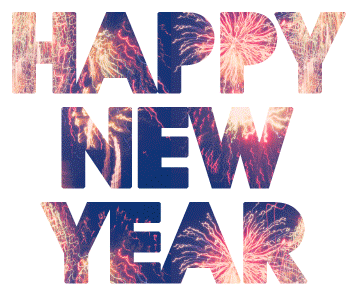 2018 has barely started and I am already feeling a little overwhelmed. Working part-time, interning nearly full-time, running a startup, and of course... taking classes. I hear my peers ask how I manage and balance my involvements and honestly for a long time I did not realize that it was actually possible to spread myself too thin. However, last year one of my biggest lessons was realizing the importance of QUALITY over QUANTITY, specifically pertaining to my involvements and commitments.
Although my year has started off with a BANG, I firmly trust the process. Often times I hear people say how the journey is usually more important than the destination, and I could not agree any more. I also often hear "work smarter, not harder." So when I think of working smarter, "Shortcuts" instantly pop-up in my head. Although shortcuts generally might have a negative stigma of someone being lazy and taking the easy route, shortcuts actually can be a time saving and smarter choice.
When I consider all the new things I am excited to get into during 2018, I realize that I do not have all the time in the world and might find myself turning to shortcuts not to be lazy, but to use my time more efficiently and effectively. With that said, anyone with big dreams in mind is bound to stumble over some obstacles here and there, and perhaps facing obstacles makes it easier to avoid certain tasks in fear of failure or other reasons. But, can fearing obstacles actually impede one's journey to achieving their goals?
I was very excited when I read the tweet below. After a long work weekend, it was just the message I needed to read today.
​​
"Sometimes the magic you're looking for is in the work you're avoiding."
Perhaps doing the very task we did not want to, can be a game changer..the one action that will make ALL the difference. This concept directly relates to having an open and growth mindset!
Great food for thought. I will keep this in mind as 2018 has began and the spring semester is underway. I encourage all others to consider this concept too!
I wish anyone reading this growth, success, and a Happy New Year!